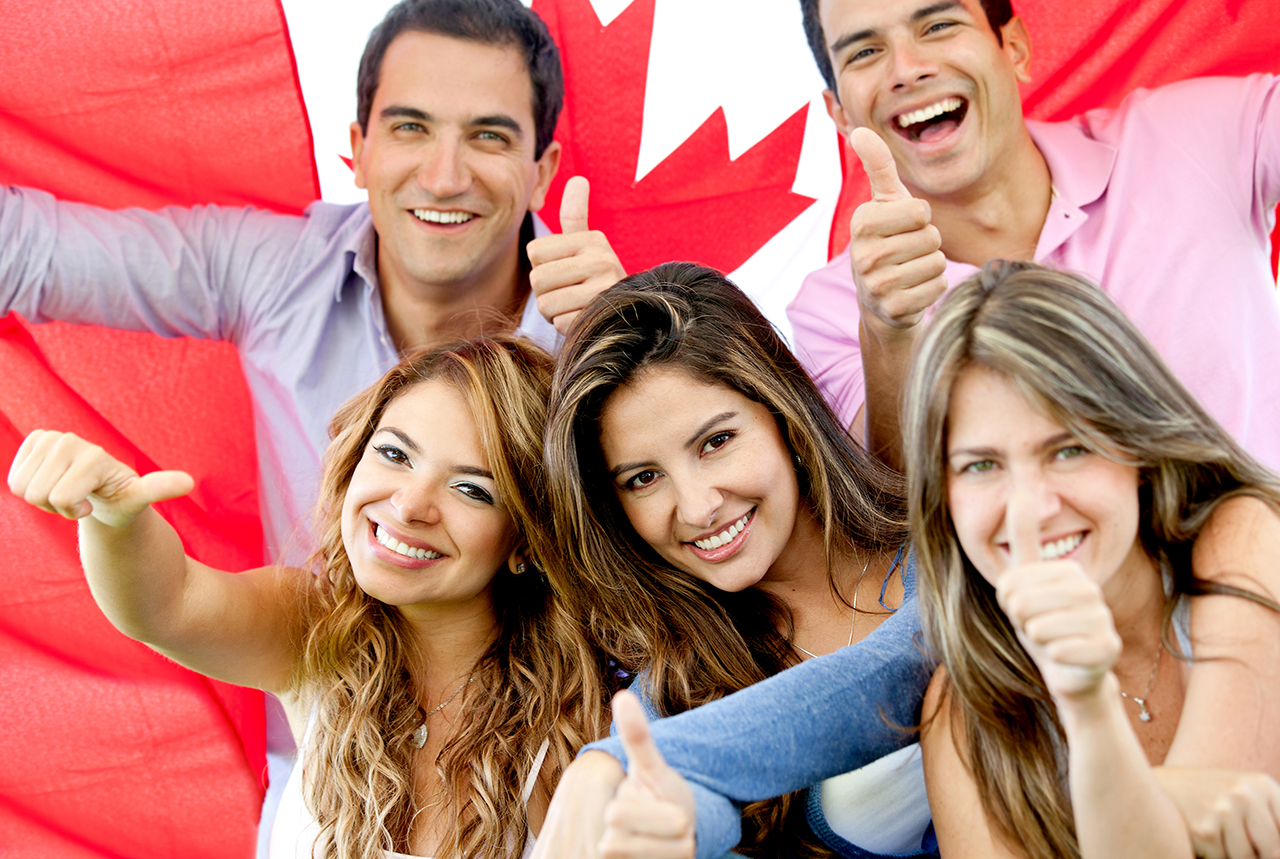 Study Permit Canada, Canada Student Visa Requirements, How To Apply For Student Visa
Canada has one of the best educational standard in the world and yet it is comparably cheaper than the United States. According to Canadian Law, you need to have a study permit in order to be able to study in Canada. Requirements of obtaining a study permit are admission to a school in Canada; adequate funds to pay tuition and living in Canada during the allowed stay; and medical exams. However, if you are going to study for less than 6 months, you do not need a study permit to study.
A foreign student is allowed to work in Canada for a maximum of 20 hours per week during school days and 40 hours per week during school breaks.
Foreign students on graduation may apply for a post graduate work permit and eventually apply for permanent residence through the Candian Experience Class Expres Entry. Also, foreign students may apply for permanent residence via the Provincial Nominee Program. Depending on the PNP program and Canadian educational credential, a job offer may or may not be necessary.
We provide assistance in obtaining study permit or extending the study permit. Also, we can provide assistance in your post graduate work permit and permanent residence application.
Temporary Workers
No matter you have a multiple visitor visa or visa exempt, you must not work unless you have a work permit. In order to get a work permit, you will need a valid job offer. Some workers need an Labour Market Impact Assessment as well depending on circumstances. Please see the employer section about LMIA and Job Offers. Some temporary workers will apply for permanent resident via the Express Entry or Provincial Nominee Program for Skilled Workers.
If you need assistane in processing your new work permit or extending it, we can help.
For assistance or advice, please do not hesitate to Contact Us.