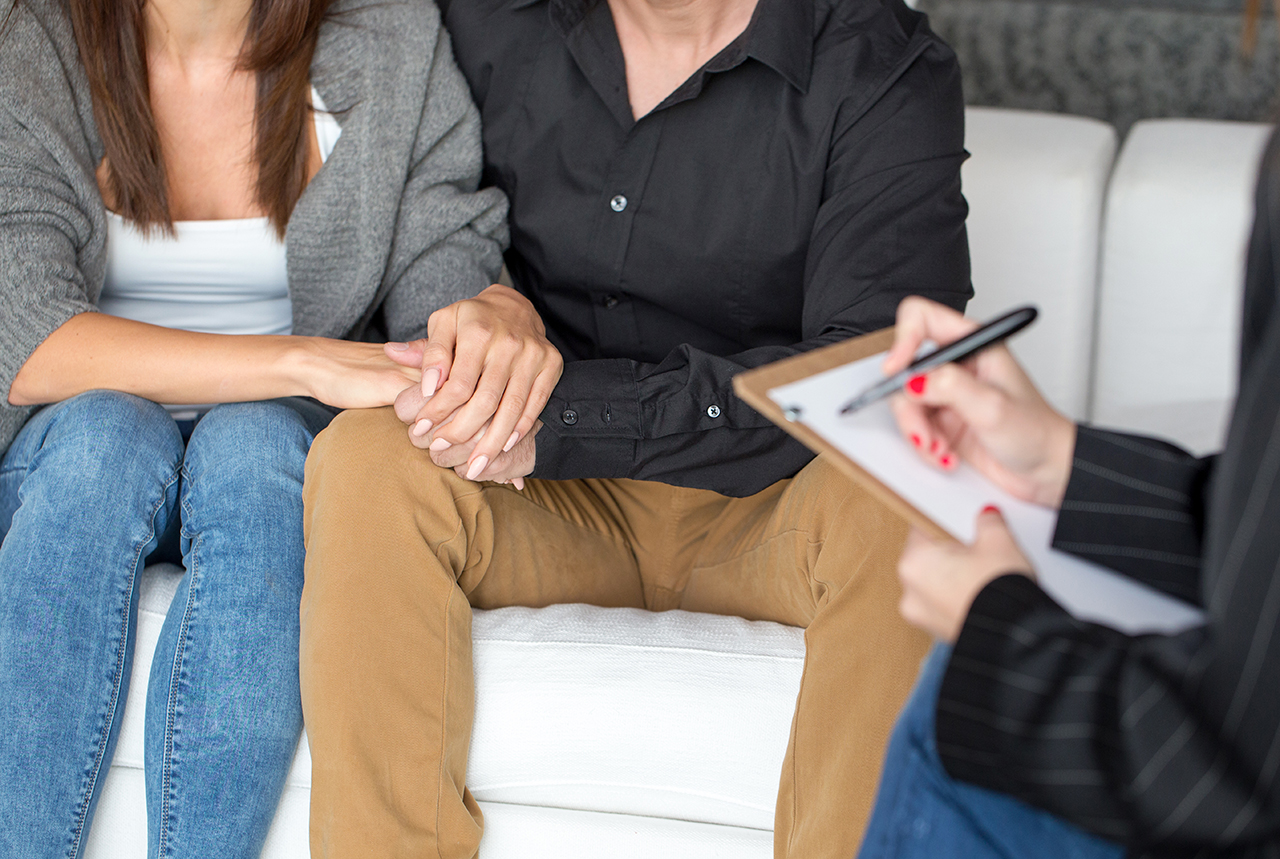 Deportation Order, Refuse, Appealing Are Just Some of the Problems Immigration To Canada
Sometimes, there are complications involved that will prevent you from coming or immigrating to Canada. Some of the common problems are:
Criminality Issues

Driving Under Influence (DUI)
Drug Issues
Criminal Record

Medical Issues

Being diagnosed with a medical condition
HIV positive

Qualification Issues

Overaged Dependents
Being in Canada but unable to fit in any of the immigration programs

Family Issues

Dependent children outside marriage
Sponsoring a common law, conjugal or live in partner who are separated but still married.
Being able to sponsor a common law, conjugal or live in partner where the sponsor is separated but still married to someone else.
Same Sex partners
We may be able to help you overcome these and be able to come or immigrate to Canada.
For assistance or advice, please do not hesitate to Contact Us.