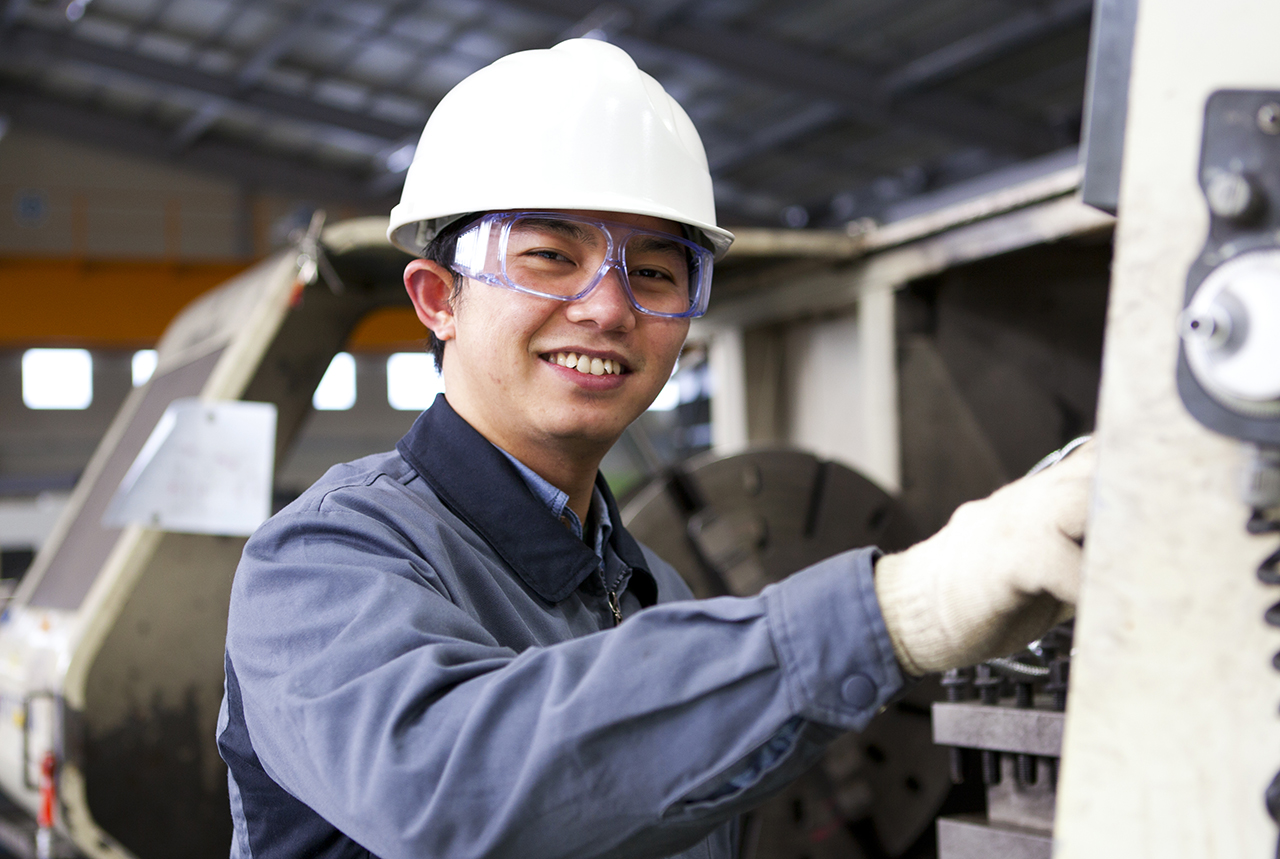 Skilled Worker Canada – Work Permit
Express Entry To Work In Canada
Express Entry is a new selection criteria in which a candidate will be entered into a pool in which IRCC will select the candidates depending on their score and will be invited to apply. However, the candidate must satisfy one of the 3 categories in order to be part of the Express Entry pool.
Federal Skilled Worker Class
Federal Skilled Trades Class
Canadian Experience Class
Express Entry via Provincial Nominee
Except for the Federal Skilled Trades Class, a job offer is not required. However, a valid job offer can greatly increase eligibility and Express Entry invitation. Sometimes, a provincial nominee candidate will be invited to the Express Entry by the province. Candidates are qualified and ranked based on language ability, age, work experience, education, adaptability, job offer and provincially nominated.
We can discuss on how to improve your chances of getting invited assuming you qualify.
Provincial Nominee Program for Skilled Workers
Also, sometimes, you may not qualify for Express Entry. But you may qualify for the Provincial Nominee Program for Skilled Workers (Non Express Entry). This is a 2 step process in which an employer must support your application. This is a much longer processnig time and may require a work permit extension. We can assist you with PNP application for the following provinces:
British Columbia
Alberta
Manitoba
Ontario
Nova Scotia
New Brunswick
Yukon
Prince Edward Island
Newfoundland and Labrador
Northwest Territory
For assistance or advice, please do not hesitate to Contact Us.