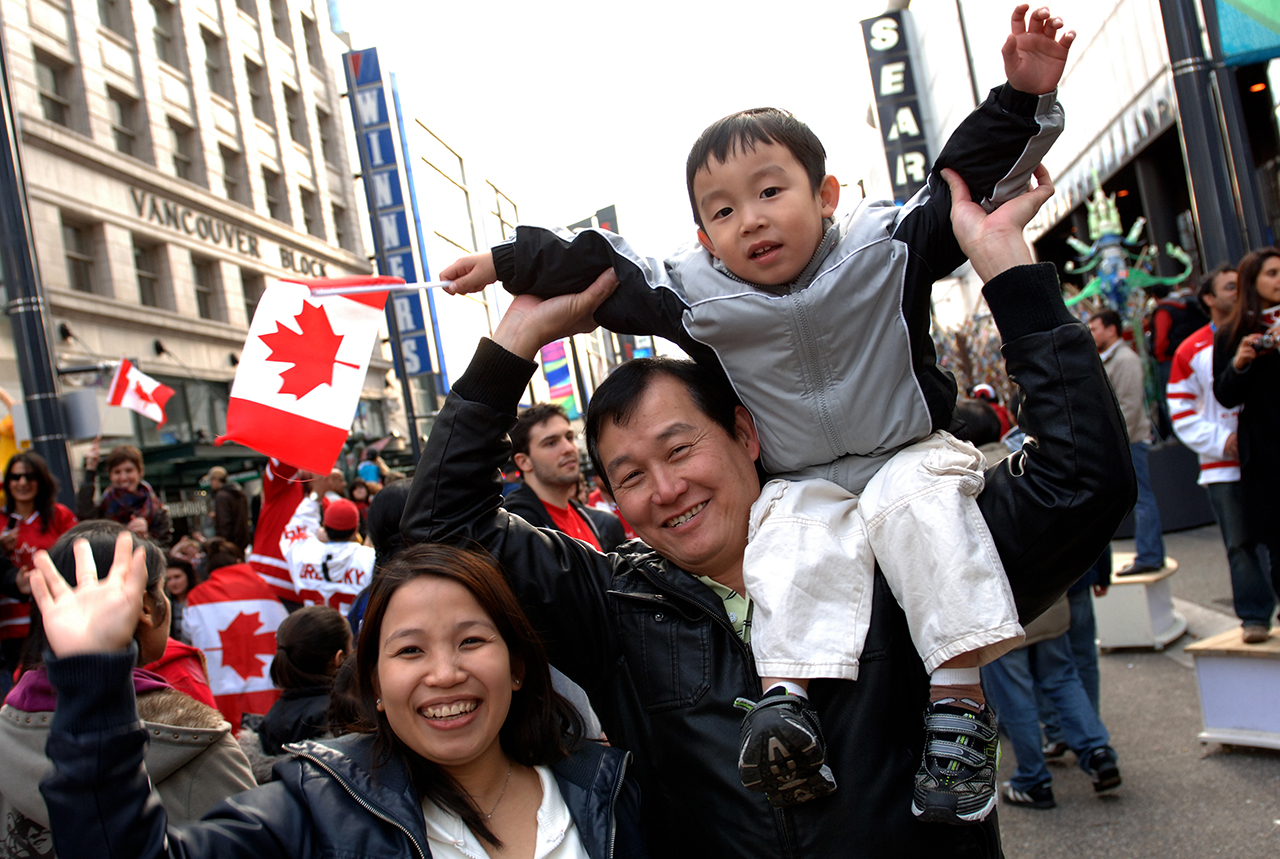 Family Sponsorship & Spousal Sponsorship To Canada
Canadian Citizen or Permanent Resident of Canada
If you are a Canadian citizen or a permanent resident of Canada, you may be able to sponsor your spouse, dependent children or relative to Canada. People who can be sponsored are the following:
Spouse
Common Law Partner
Dependent Children below 22 years old
Parents
Grandparents
Orphaned Relative below 18 years old
Adopted Children
Relative in which Sponsors has no relative in Canada and not sponsorable in other sponsorship programs
Express Entry To Canada
Family Sponsorship application is one of the most tedious application and often scrutinized especially if IRCC suspects that the marriage is not genuine even though it is truly genuine. Here, we will build your case, whom we know that it is genuine, in order to better inform IRCC that the marriage is genuine. Also, we specializes on difficult cases such as sponsoring a common law partner but who is legally separated but still married to someone. We can also take cases of same sex partner.
For assistance or advice, please do not hesitate to Contact Us.