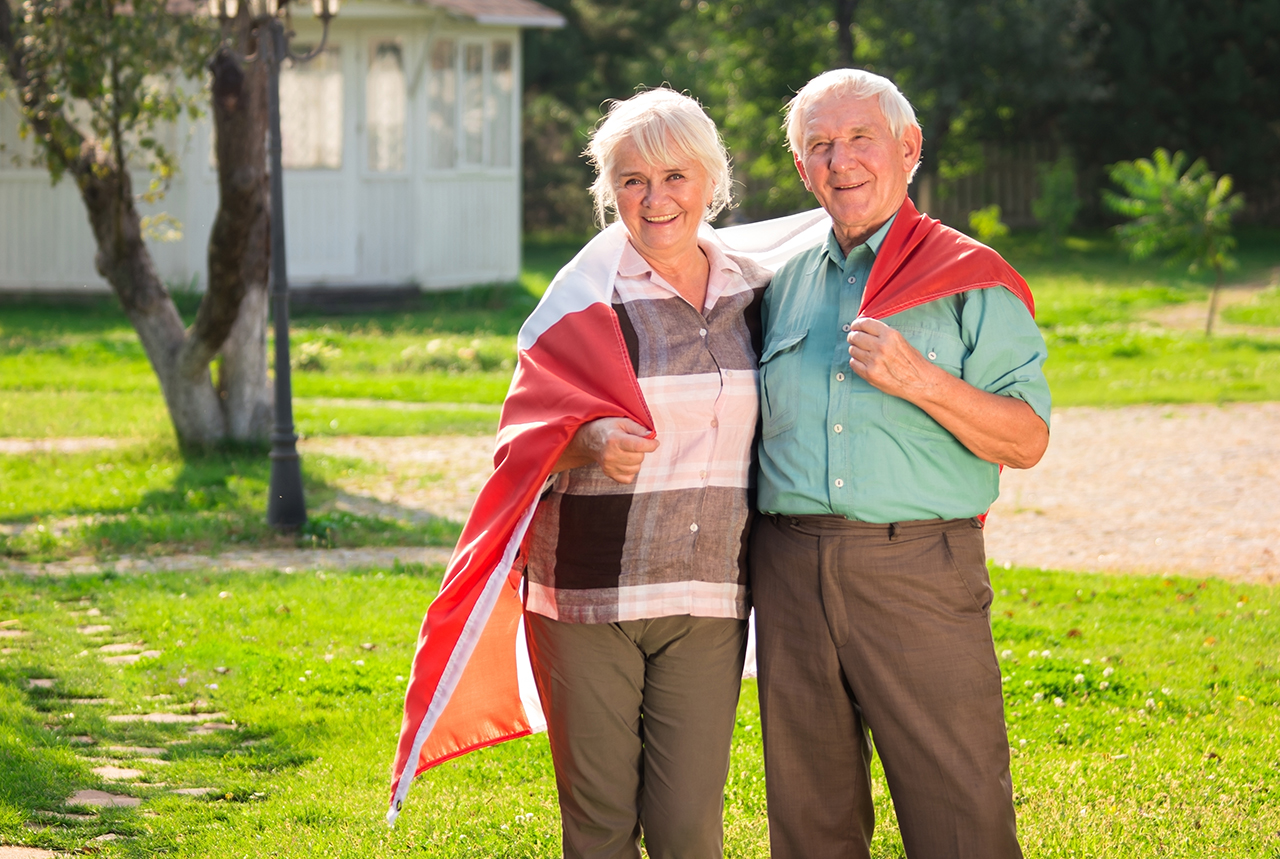 Visitor Visa and Super Visa To Canada
Canada Visa Applications, Canada Visa and Student Visa
If you are a foreign national that does not require a visa, you still need to apply for a Electronic Travel Visa online unless you are a US national or foreign national with a permanent resident card. However, all other foreign national needs a visa to come into Canada. Visitor Visa are as follow:
Visitor Visa for tourist
Visitor Visa for business
Parents and Grandparents Super Visa
Parents and Grandparents Super Visa
With the limited number of space or slots provided by the Canadian government per year for parent and grandparent sponsorship, the government provided an alternative for parents and grandparents to be reunited with their children or grandchildren. This visa is a 10 year multiple entry visa and the person will be allowed to stay for 2 years without extension. However, certain requirements apply such as minimum level of income and medical insurance approved by IRCC. Like most temporary resident status, the person is not allowed to work or to study.
For assistance or advice, please do not hesitate to Contact Us.