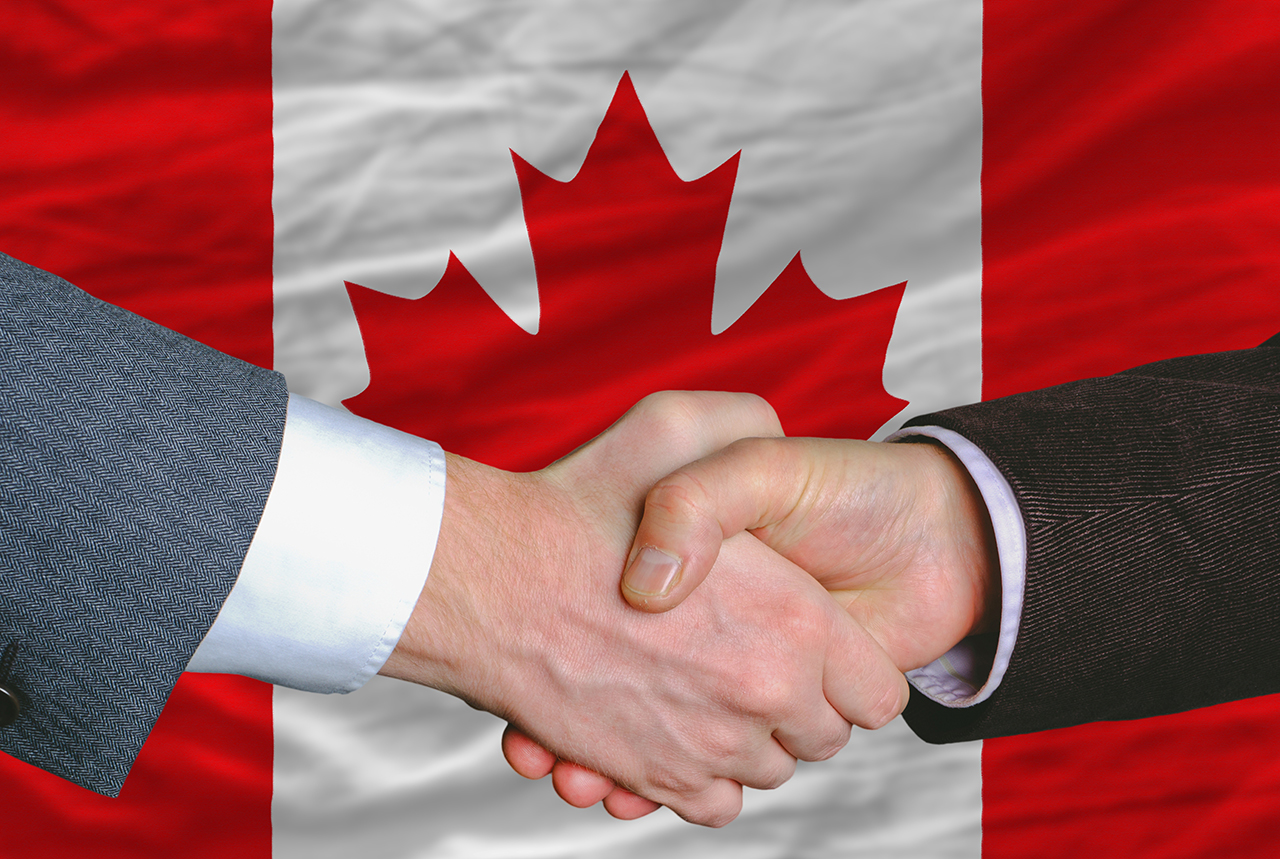 Business Immigration To Canada
Canada is in need of business people who can create jobs and stimulate the economy. Although the federal entrepreneur and investor visa are no longer available, there are other route in which business people can immigrate to Canada namely:
Self Employed Visa
Start Up Visa
Provincial Nominee Program for Business
Self Employed Visa
Self Employed are people who have experience in the field of Arts, Sports and Cultural field and who will bring their experience to further enrich Canada in those field. Important selection criteria will be related experience within the 5 year period preceding the date of application, language skills in French or English, education, and adaptability to the Canadian way of life. Furthermore, if you want to purchase a farm in Canada, you need at least 2 years of farm management experience.
Start Up Visa
Start Up Visa is a federal program in which angel investor or a venture capitalist will provide financial support for your idea. A letter of support will be provided by them. The minimum investment of $200,000 from the venture capitalist from Canada or $75,000 if from a designated Canadian angel investor. There is minimum language and company ownership requirement.
Provincial Nominee Program for Businesses (PNP for Businesses)
For most business people, the provincial nominee program for businesses will fit the best. Every provinces have their own requirement. The PNP program is a 2 or even 3 step program. Some programs, like in British Columbia PNP, will provide a work permit to the candidate first and will receive nomination after approval of the business venture. After nomination, the candidate will apply for permanent residence. Since PNP are different per province, it is best to consult us on which program will be suitable for you.
The PNP for Businesses that we can assist are
British Columbia
Alberta
Manitoba
Ontario
Nova Scotia
New Brunswick
Yukon
Northwest Territory
For assistance or advice, please contact Racer Immigration Consulting Inc. for all business immigration to Canada questions.